Prevent Forest Fragmentation. New driveways, homes and logging roads break up the forest into smaller pieces. This disrupts natural wildlife corridors and creates more "edge" into which invasive species and pests can spread. The impact of a house extends for 30 acres into the surrounding forest!  If you are considering building a new home, locating it near existing infrastructure will reduce forest fragmentation.
Use native plants around your house rather than exotic species. Native plants are part of cooperative communities of plants, animals and insects that rely on one another for survival and to compete against invasive species.. Create a pollinator garden and/or enhance wet areas with native plants.
Find/remove Invasive Species like wild parsnip, buckthorn, purple loosestrife and shrub honeysuckle. These plants can dominate a habitat and threaten other species that depend on native plants.
Help prevent flooding and erosion by keeping trees and shrubs along streams, driveways and roads and using Best Management Practices for forestry and agriculture. This will help protect our land and community from the more severe and frequent storms caused by climate change.
Don't post your land if possible.  Few Cornwall properties are posted against hunting and walking.  Most users are responsible and respectful of houses in the areas they like to cross.
Enroll your property in Vermont's Use Value Appraisal (Current Use) and reduce your taxes. Eligible private lands of at least 25 acres with long-term forest or conservation management plans are appraised based on use value rather than on residential or commercial development value.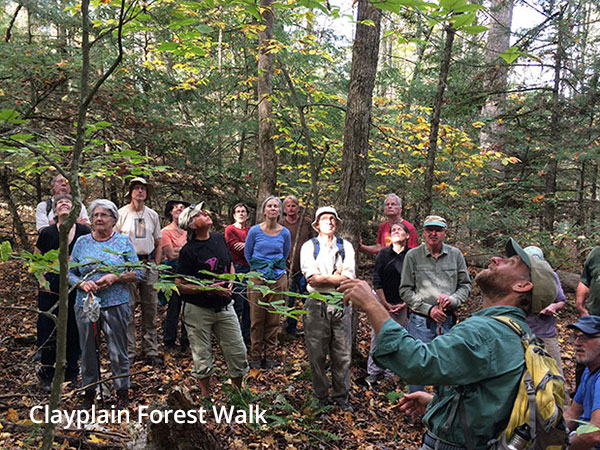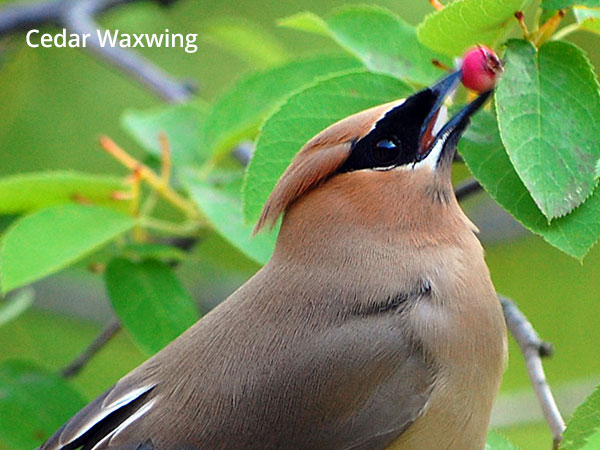 FURTHER INFORMATION & OPPORTUNITIES

Cornwall's Conservation Commission, established in the 1970s, was one of the first in the state. After a few years of activity focused on Douglas Pond, the commission was dormant for several decades. We were reactivated shortly after adoption of the 2005 Town Plan.
The Conservation Commission functions to provide advice and recommendations to the Planning Commission, the Selectboard, and town residents regarding natural resources, including agricultural, recreational and scenic resources. We have been active in the provision of advice to the Planning Commission during their review of subdivision applications and in the coordination of an inventory of the town's ecological and wildlife resources, begun in summer 2014 to be completed in late spring, 2015.
In describing the work of a Conservation Commission, the 2005 Cornwall Town Plan outlined the following duties:
Initiate and coordinate an inventory of the town's ecological and wildlife resources;
Act as an ombudsman in monitoring identified natural resources including fragile ecological areas and rare, threatened or endangered species and habitats;
Serve as a resource for information on what is known about natural communities in the town and what resources (such as maps, reports, databases) are available to the town; and
Advise landowners, when requested, on development proposals that minimize fragmentation of large woodlands and comply with the goals of the town plan.
On the state level, according to 24 V.S.A. Section 4505, the Cornwall Conservation Commission is authorized to undertake the following:
(1) make an inventory and conduct continuing studies of the natural resources of the municipality including but not limited to:
(A) air, surface and ground waters, and pollution thereof;
(B) soils and their capabilities;
(C) mineral and other earth resources;
(D) streams, lakes, ponds, wetlands, and floodplains;
(E) unique or fragile biologic sites;
(F) scenic and recreational resources;
(G) plant and animal life, especially the rare and endangered species;
(H) prime agricultural and forest land, and other open lands;
(2) make and maintain an inventory of lands within the municipality which have historic, educational, cultural, scientific, architectural, or archaeological values in which the public has an interest;
(3) recommend to the legislative body of the municipality the purchase or the receipt of gifts of land or rights thereto, or other property, for the purposes of this chapter;
(4) receive appropriations for operating expenses including clerical help by appropriation through the budget of the legislative body;
(5) receive money, grants or private gifts from any source, for the purposes of this chapter. Grants and gifts received by the trustee of public funds shall be carried in a conservation fund from year to year to be expended only for purposes of this chapter;
(6) receive gifts of land or other property for the purposes of this chapter, by consent of the legislative body or by the affirmative vote of the municipality;
(7) administer the lands, properties and other rights which have been acquired by the municipality for the purposes of this chapter;
(8) assist the local planning commission or zoning board of adjustment or the district environmental commission, by providing advisory environmental evaluations where pertinent to applications made to those bodies, for permits for development;
(9) cooperate with the local legislative body, planning commission, zoning board of adjustment, road committee or other municipal or private organizations on matters affecting the local environment or the natural resources of the municipality;
(10) prepare, collect, publish, advertise and distribute relevant books, maps and other documents and maintain communication with similar organizations; and encourage through educational activities the public understanding of local natural resources and conservation needs;
(11) make a brief annual report to the municipality of its finances and transactions for the year just passed, and its plans and prospects for the ensuing year.
Please contact any of the commission members with questions, ideas, proposals, or any matters related to natural resources.